Portable Powerful Sink & Drain Cleaner
Regular price
$24.95
Sale price
$59.95
How do you use drain cleaner powder in a sink?
Portable powerful sink & drain cleaner Dissolves grease, hair, oils, soap scum, and paper products easily perfect to use on pipes, toilets, sinks, tubs and in other main drain lines Made of a non-corrosive formula that's safe on septic systems Uses its high density to cling to pipes and liquefy drain obstructions Non-corrosive, non-caustic and odorless formula.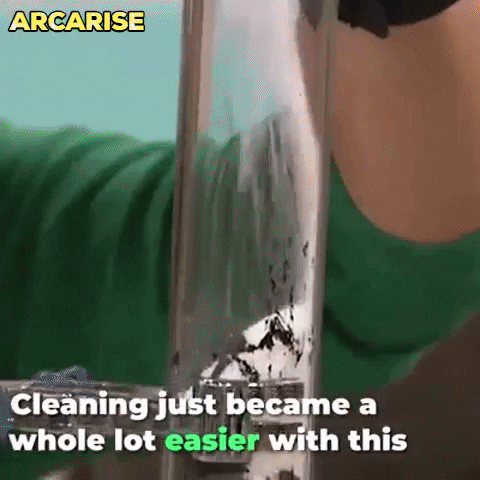 Main ingredients: sodium light oxide, sodium silicate, surfactant.
Warning: This product is corrosive. Do not allow contact with eyes and skin. This product is prohibited from contact with cement, metal, rubber, cloth, etc.
Product effect: Strongly clear the pipeline, effectively decompose vegetable residue, oil, scalp, hair, and other blockages, and clean the pipe wall.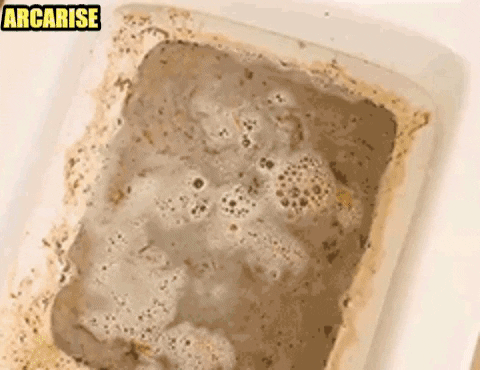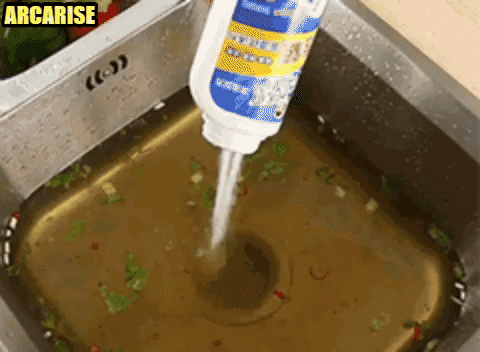 How to use:
Add an appropriate amount of normal temperature water to the pipe mouth. If the water has been leached out of the pipe, there is no need to add water, only the water outside the nozzle can be removed.
Put the appropriate amount of this product (40g each time into the sink, 200g or more in the toilet and main pipe), pour into the pipe, and rush in with a large amount of water after five minutes (seriously block the recommended hot water) to the pipe. Unobstructed
It can be operated repeatedly or waited for several hours without being dredged, and treated with leather tweezers (this product has a continuous effect on the severe blockage, and wait patiently).
Item Form: Powder
Number of Pcs: 1pc
Gram weight: 110G Package Size: 10cm x 4cm x 4cm (3.93in x 1.57in x 1.57in).
Color: white & blue
Product Video Link-https://www.facebook.com/304770880177236/posts/411142519617785 
4 REASON WHY BUY FROM US
  4700+ Happy Customers
  Free Secured Shipping with Tracking Number
  Perfect Gift Ideas
 Guaranteed Safe Checkout
Free Shipping United States via USPS Estimated Delivery: 6-9 days
100% MONEY BACK GUARANTEE - Your purchase is backed by a 100% Money Back Guarantee.
FREE SHIPPING- We usually ship within 2-3 business days All orders are shipped with a tracking number so you can track it every step of the way! Please Note Due To High Demand, Please Allow 1-5 weeks For Worldwide Shipping, however you may receive your items much earlier. Packages may be faced with delays beyond our control such as customs or postal delays.
---
More from this collection