The most popular phrase "Always Value Time" 
Our article is based on time, time runs quickly, it never stops for anyone. Time never repeats again if it passed away. So always value time. My advice is to all of you who are reading this article.
Manage your time wisely.
To manage the time "watch" had been created.

The first wristwatch was made in 1868.
From there onwards, watches are also used as a jewelry on wrists. Everyone male, female, or even kids like to wear watches of different style unlike features as well.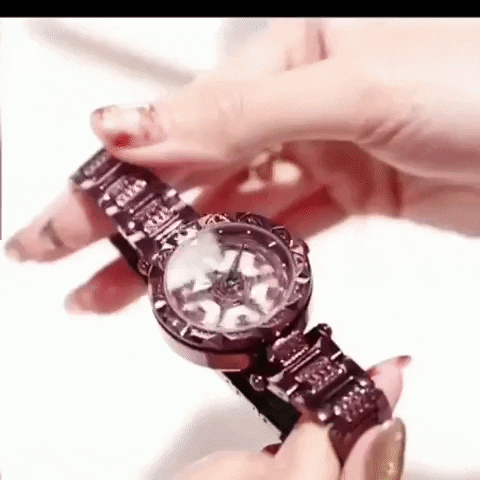 We are living in a world where we used the latest technology in every work. Perhaps watches also there are many different types of features has embedded which were not provided earlier.
In earlier time people used watches to check the only time but now watches are of latest features in which you can check your body stir as well and you can also connect your watch with mobiles also and with many more upgraded features
Different Types of Watches
* Automatic Watches
* Fancy Fashion Watches
* Sports Watches
* Military Watches
* Digital Watches
* Luxury Watches
* Large Watches
* Two-Tone Watches
* Orange Watches
These watches have there own special features.
Watches are available like Analog, Digital, Hybrid, Tactile and Touchscreen.
To explore more about "Watches" just click on below link:
And explore more about Watches and its features.
All watch lovers tell us your views on Watches.
I hope this information would help a little about Watches.